The Marina
Welcome to the Gardens Yacht Marina! An eco-friendly, automated yacht marina located in the heart of Malta. All services incorporated will be controlled by the latest technology for its customers berthed at the marina. The yacht marina will cater for 126 berths between 8 and 50 mts in length in a five-star environment. Most berths are med moorings, stern too berths to the Quay and Marintek heavy-duty concrete floating pontoons. All equipment is of the highest quality available on the market.
Gardens yacht Marina is Malta's first Ever yacht marina located in ta' Xbiex which was originally built in 1962 by British and Maltese engineers. Due to its safe location deep inside Lazaretto creek in Marxamxetto Harbour, it was the obvious location for a yacht marina.
The yacht Marina soon became synonymous within the Mediterranean as a safe haven and prime yachting destination which has served many famous local and foreign yachtsmen over the years, setting the stage for the area surrounding the marina as Malta's main yachting centre.
After 60 years the Marina was due a much-needed refurbishment, which will be undertaken by the new owners who will be undertaking the mammoth task of renovating and transforming the marina into a first-class, state-of-the-art yacht marina.
The project is already underway to include construction of a new quay to cater for superyachts up to 50 mts, a series of top of the range pontoons with utility services to match. A new promenade will be incorporated into the design linking the Sliema Ferries to the Ta' Xbiex Seafront as well as reorganisation of the parking and rehabilitating the adjacent gardens into a family park to tie up the whole project together.
Gardens Marina Ltd are the new Owners of the Gardens Yacht Marina who have vast experience in the construction and yachting industries and are responsible for implementing, operating and managing of the Project.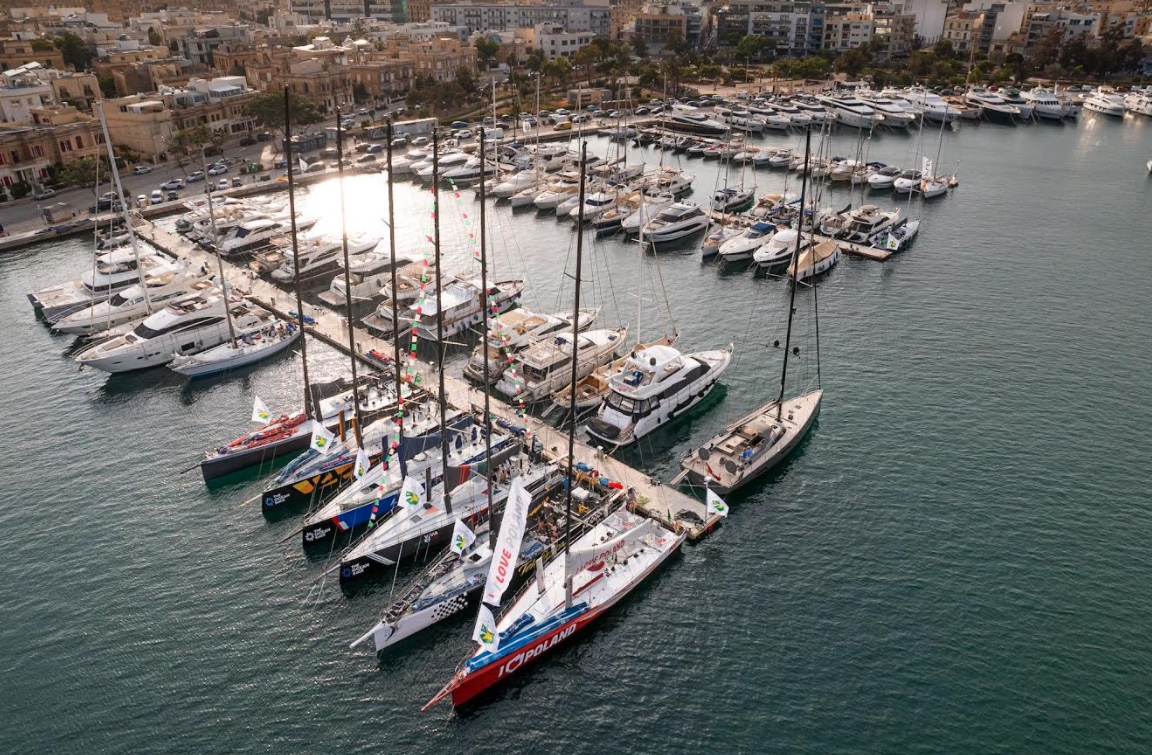 The Location
35.90.179N 14.49.730E
Gardens yacht Marina is located in Ta'Xbiex, in Malta in the centre of the Mediterranean. It's location is ideal for local and foreign yachtsmen, owners, captains and crews alike. Set in a beautiful area flanked by British period villas and surrounded by the lush gardens and direct views of Valletta.