A New Premiere Yacht Marina in Malta
The Jewel of the Mediterranean
Gardens Yacht Marina is Malta's first ever yacht marina located in Ta'Xbiex which was originally built in 1962 by British and Maltese engineers. Due
to its safe location deep inside lazaretto creek in Marxamxetto Harbour, it was a natural location for an all weather yacht marina. The marina soon
became synonymous within the Mediterranean as a safe haven and prime yachting destination which has served many famous local and foreign
yachtsmen over the years, setting the stage for the surrounding area as Malta's main yachting centre.
The yacht marina caters for 126 berths between 8 and 50 mts in length in a five star environment.
Most berths are med moorings stern too berths, to the Quay and on Marintek heavy duty concrete floating pontoons. The marina will be the first eco friendly automated Yacht Marina in the world with all services incorporated into an environmentally friendly environment, incorporating a mobile application for the services provided to customers berthed at the marina.
Gardens Yacht Marina offers the highest standards
Berthing between 8 – 50 mts
Berthing Assistance
Customs Clearance if required
High-Pressure Water supply
Electricity ( up to 400v available)
Tanks pump out facility
Wi-Fi
CCTV & Security
Club House bar and restaurant (still in development stage)
Meeting rooms (still in development stage)
Shower & bathroom facilities (still in development stage)
Valet Parking (still in development stage)
UV charging parking (still in development stage)
Diving Service
Laundry Services
Yacht Cleaning
Yacht Management
Guardianage
Yacht Repairs & Maintenance
On-site fuel bunkering.
Yacht Chandleries
Supermarkets close by
Bars & restaurants close by
Location
Gardens Yacht Marina is located in the town of  Ta' Xbiex Malta, in the centre of the Mediterranean.
It's location is ideal for local and foreign yachtsmen, owners, captains and crews alike. Set in a beautiful area flanked by
British period villas and surrounded by the lush gardens and direct views of Valletta. All Malta's main yacht chandlers,
brokers and service providers are located with a 3 minute walk of the marina, as is the yacht yard, supermarkets, bars and
restaurants as well as the royal Malta yacht club.
Latest News
WHAT'S HAPPENING RIGHT NOW AT THE GARDENS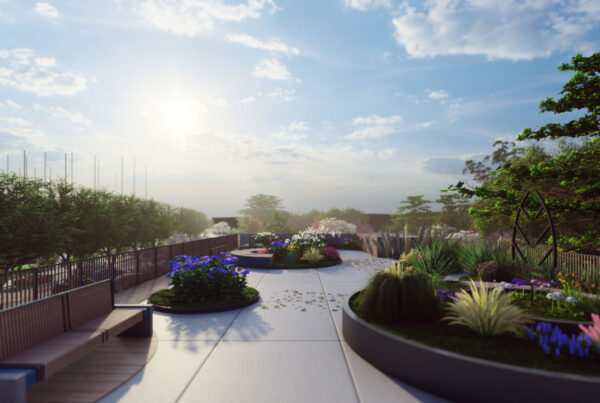 Please be reminded that all yachts are obliged to report their arrival to VTS on VHF Radio. ALL yachts, foreign and Maltese registered, are to obtain clearance from Port Health…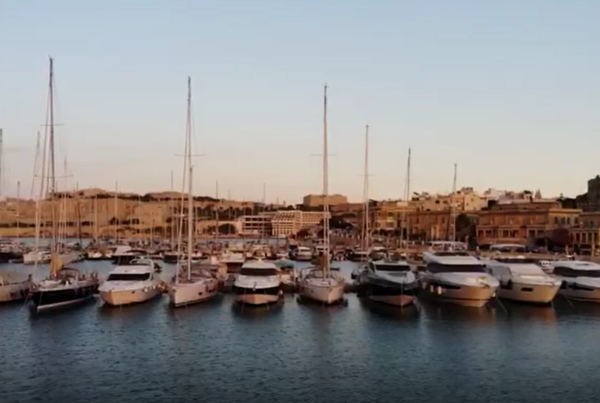 Just in time for summer 2020, the team at Garden's Yacht Marina installed the massive floating breakwater pontoon as part of the first phase of the new yacht marina project.…